Description
Property Type

Residential

Subdivision

Western Park

County

Taylor

Style

Single Detached

AD ID

43721207
Statistics Bottom Ads 2

Sidebar Ads 1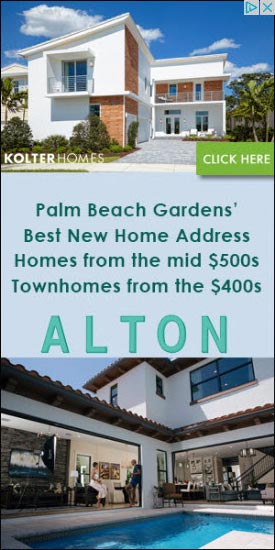 Learn More about this Property
Sidebar Ads 2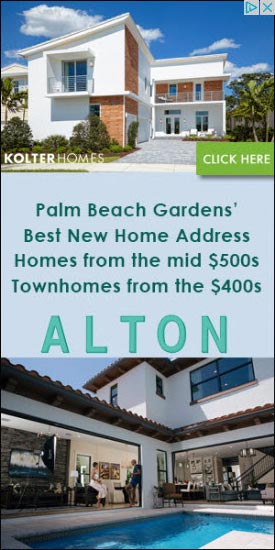 Sidebar Ads 2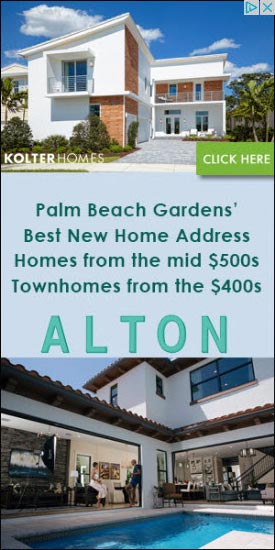 Disclosure: Listing information provided in part by the North Texas Real Estate Information Systems, Inc, for personal, non-commercial use by viewers of this site and may not be reproduced or redistributed. All information is deemed reliable but not guaranteed. Copyright © NTREIS 2022. All rights reserved
BuyOwner last updated this listing 09/27/2023 @ 13:01
MLS:

426564716

LISTING PROVIDED COURTESY OF:

,

SOURCE:

NTREIS - North Texas Real Estate Information
Buyer Agency Compensation: 2.5%
Offer of compensation is made only to participants of the MLS where the listing is filed.
is a Home, with 3 bedrooms which is for sale, it has 2,379 sqft, 108 sized lot, and 0 parking. A comparable Home, has bedrooms and baths, it was built in and is located at and for sale by its owner at . This home is located in the city of Abilene , in zip code 79601, this Taylor County Home , it is in the Western Park Subdivision, are nearby neighborhoods.