Description
Lot with adjacent interior lot for sale on i-20 access road. this lot is one of 7 lots offered along w stamford st. lot is mostly 100-year flood plain with some floodway at north boundary, so earthwork will be necessary to develop.
Property Type

Land

Subdivision

Willow Brook

County

Taylor

Style

Land

AD ID

44323586
Property Details
Property / Lot Details

Lot Information

Lot Size (Acr): 0.1440
Lot Size Units: Acres
Lot Size Square Feet: 6272.6400
Lot Features: Interior Lot

Property Information

Property Type: Land
Property Sub Type: Unimproved Land
Subdivision: Willow Brook
City: Abilene
State: Texas
Directions: I-20 access rd east of N Willis
Property Status: Active

Listing Information

Listing Price Information

Original List Price: $15,000

Listing Information

Possession: Closing/Funding

Taxes / Assessments

Tax Information

Parcel Number: 69445
Tax Block: 41
Tax Legal Description: WILLOW BROOK SEC 1, BLOCK 41, LOT 13
Tax Lot: 13
Unexempt Taxes: $48

School, Utilities & Location Details

School Information

Elementary School: Ortiz
Middle School: Mann
High School: Abilene
School District: Abilene ISD

Utility Information

Utilities: MUD Sewer,MUD Water
Statistics Bottom Ads 2

Sidebar Ads 1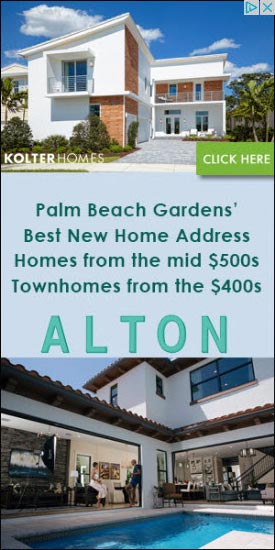 Learn More about this Property
Sidebar Ads 2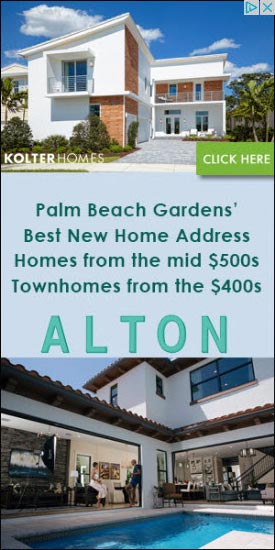 Sidebar Ads 2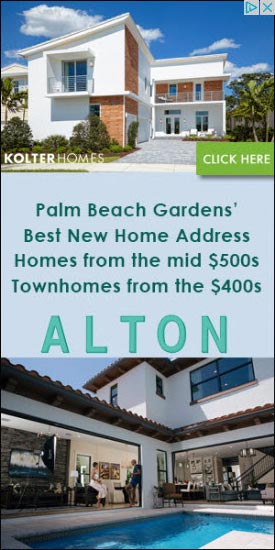 Disclosure: Listing information provided in part by the North Texas Real Estate Information Systems, Inc, for personal, non-commercial use by viewers of this site and may not be reproduced or redistributed. All information is deemed reliable but not guaranteed. Copyright © NTREIS 2022. All rights reserved
BuyOwner last updated this listing 12/01/2023 @ 22:08
MLS:

428788776

LISTING PROVIDED COURTESY OF:

,

SOURCE:

NTREIS - North Texas Real Estate Information
Buyer Agency Compensation: 2.5%
Offer of compensation is made only to participants of the MLS where the listing is filed.
is a Land, with 0 bedrooms which is for sale, it has 0 sqft, 0 sized lot, and 0 parking. A comparable Land, has bedrooms and baths, it was built in and is located at and for sale by its owner at . This home is located in the city of Abilene , in zip code 79603, this Taylor County Land , it is in the Willow Brook Subdivision, and are nearby neighborhoods.