Description
2+ acre double corner lot, zoned c-1. property has approximately 390 ft of road frontage on heavily traveled crill ave for great exposure. located in the county. sellers are extremely motivated & will consider all offers. additional property is also available, see map (this property is parcel a).
Property Type

Land

Subdivision

Colonial Pines

County

PUTNAM

Style

Land

AD ID

44426796
Statistics Bottom Ads 2

Sidebar Ads 1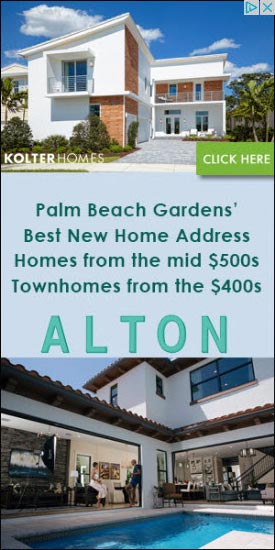 Learn More about this Property
Sidebar Ads 2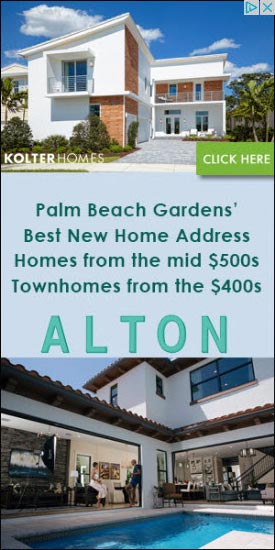 Sidebar Ads 2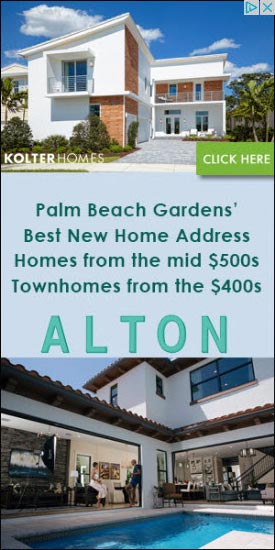 BuyOwner last updated this listing 12/08/2023 @ 15:16
MLS:

788478

LISTING PROVIDED COURTESY OF:

,

SOURCE:

realMLS (Northeast Florida Multiple Listing Service)
is a Land, with bedrooms which is for sale, it has 0 sqft, 2 sized lot, and 0 parking. are nearby neighborhoods.