Don't Pay a 6% Commission
Sell with BuyOwner
BuyOwner will save you 70% in listing fees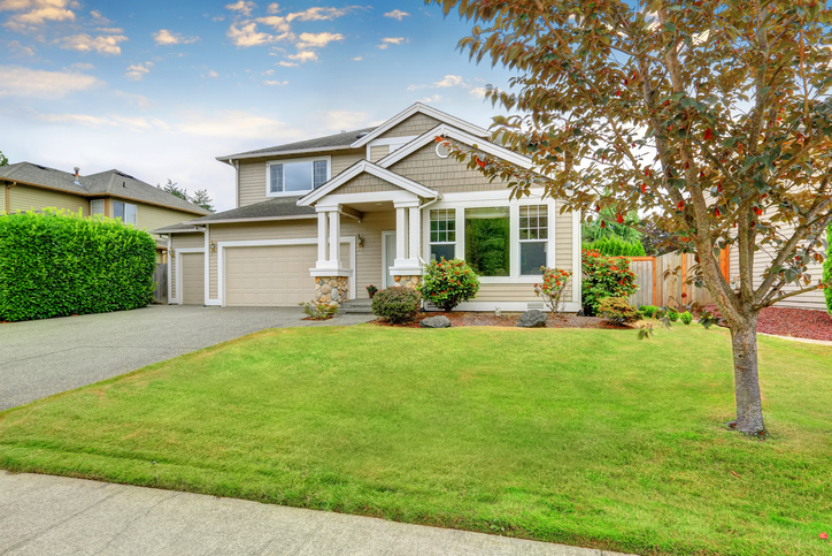 Don't pay 6% Commission
Full service agents
Let our licensed
"Full Service Agents"
Do All the work
Professional Photography
World Wide Marketing
Monthly Market Updates
Coordinating pf Showings
Contract Negotiation
Closing Coordination
Professional Assistance
Social Media Marketing
Brochures
You keep $15,000 or more of your money
Look Forward to the Excitement of Selling Your House by Your Own
Selling a house may really test your patience since it may require a long time to find the perfect buyer. It is even harder for those who aren't able to expose it to the largest possible audience. In fact, many people only put their house on sale by placing a sign in front of their house and a classified section of a local newspaper in hope that people can look at it and are interested. However, both less-contemporary ways are have outgrown their initial effectiveness since less people are not looking at a newspaper for house sales. Even worse, some buyers wouldn't even consider buying without going through a real estate professional. Fortunately, there is a way to selling a house without sacrificing marketing or compromising buyer's trust without using a professional.
www.buyowner.com is a website for selling homes by owner. It literally means that the house owner can directly put their house for sale online by themselves. This website is the platform that will check for each house's availability. And put the owner in front of the transaction to handle the buying-selling activity. The site is the one that world-wide promotion as well as promote the tens of thousands of homes for sale. Placing your home with BuyOwner online get it on sites to sell homes and increases the possibility of people looking at ads for selling and renting a home or real estate. BuyOwner reaches our global visitors worldwide, therefore, more and more people can have the chance to see the ads easily from their mobile or desktop devices, unlike yard signs and classified news paper ads.
This site truly is the answer to your concern about where to list home for sale. All you have to do is register to its website and add the facts about your house. Also, this website is not limited to houses but also real estate, homes and condos for rent, and vacation rentals as well. Do not fret if you are a newbie seller and unfamiliar with all of it—or even still have some doubts despite all the information available—because you can try to sell your house here for free and experience the benefits of selling the home yourself. As for buyers, you can easily search by city, zip code or subdivision name or click on the pre-filtered groups of More Cities with For Sale Buy Owner Homes, Popular Real Estate Cities, Popular Vacation Rental Cities.
For more information and details, you can easily navigate BuyOwner's home sales or post your own listing and get it automatically added to hundreds of web sites, including realtor.com, Zillow, Trulia, MLS, as well as on the social media channels like Google+, Facebook, Twitter.